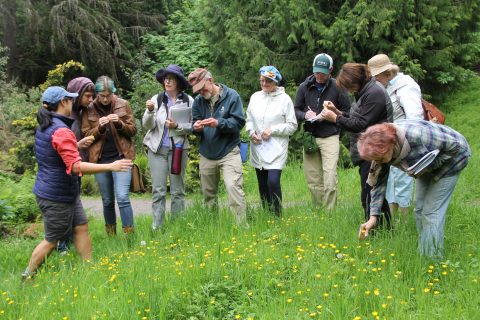 Attend one of a variety of classes for adults throughout the year.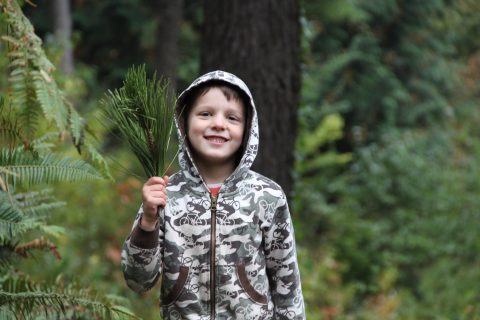 Get the whole family outdoors with one of our youth nature programs. For teachers, bring your class for an immersive field trip in the spring or fall.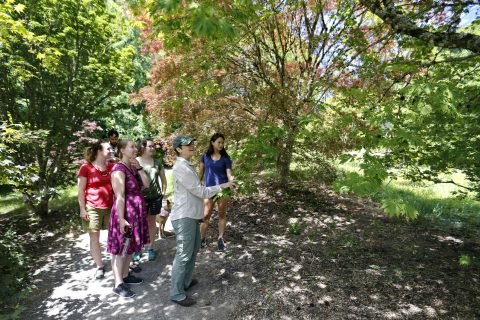 Attend a free guided tour led by one of our knowledgeable volunteer tour guides on weekends from April through October.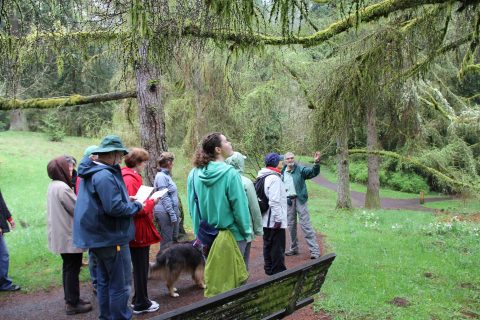 Bring your community group for a private tour and introduce them to the Arboretum as a place for education and recreation.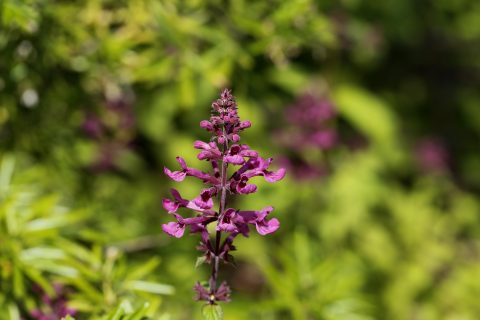 The best way to stay up-to-date on all the events and happenings in the Arboretum is to subscribe to our e-newsletter or peruse the archive of past newsletters.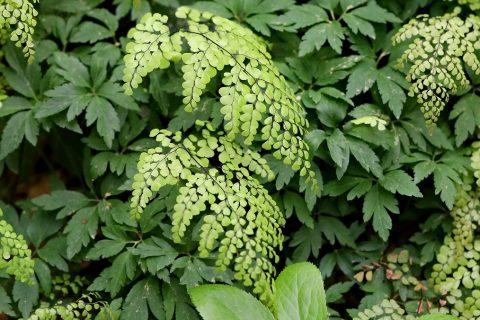 Read all about it! Learn about an assortment of topics from our staff and volunteers.