2023 Summer Programs are a wrap!
We had a blast learning about the natural world at Hoyt Arboretum and beyond with nearly 1,600 participants from all over the Portland area this summer!
Pop-Up Nature!
We learned about birds, ferns, bumblebees, butterflies, cones, lichens and moss, squirrels, berries, the social lives of trees, seed dispersal, and ancient trees at Pop-Up Nature! with a grand total of 1,179 visitors who collected stamps and took notes in their Pop-Up Nature! Passports.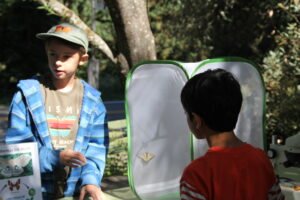 Family Forest Days!
At our Family Forest Day events we celebrated global trees, urban forests, and the western redcedar with 362 participants!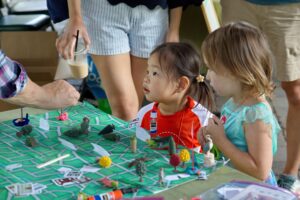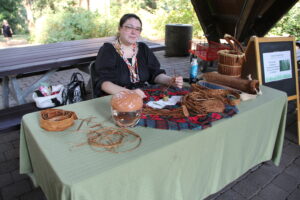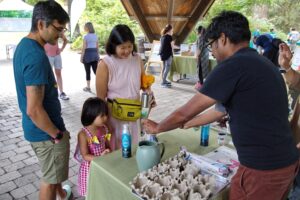 Thank you to our Nature Educators, volunteers, and community partners who shared their passion for trees and nature with Hoyt Arboretum's Visitors. You truly bring people and trees together!
Family Forest Days and Pop-Up Nature! will return in July of 2024! 
---
Thank you to International Paper Foundation for sponsoring summer family programs!